Wide-ranging Skin Care & Massage Therapy Options
Seasoned
Skincare Company in Norfolk
Are you looking for the perfect skincare specialist and massage therapist who can care for your skin's unique needs? Then you've come to the right place. 
Welcome to American Skin Care! We are a skincare company offering a wide range of skincare services and massage therapy options. We offer our services in the greater Norfolk, Massachusetts area and strive to provide each of our clients with the very best.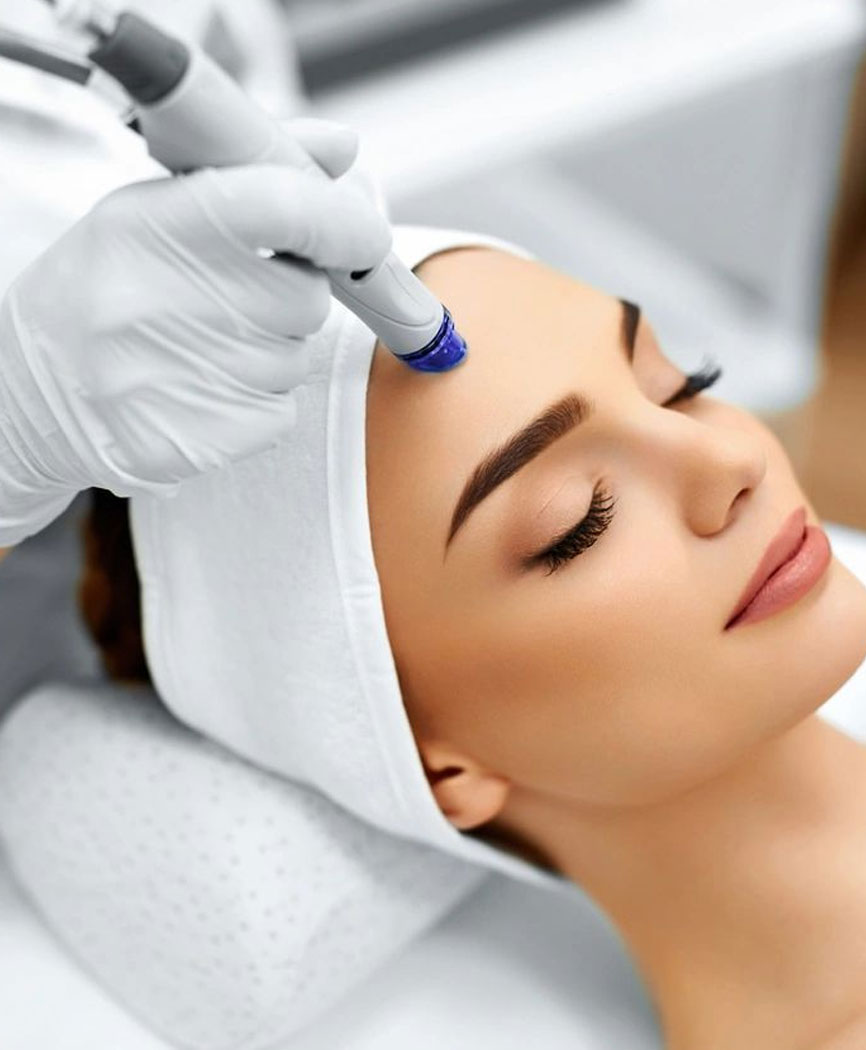 With over 20 years of industry experience, we bring our extensive experience and expertise to each appointment. Our skin therapist will take into consideration your skin's unique needs to provide you with the personalized skincare treatment that suits you. Our services include but are not limited to facials, peels, and massage therapies.
Schedule an appointment with us today to feel rejuvenated and keep your skin looking and feeling fabulous at every moment.