Treating Skin
From Inside Out
At American Skin Care, we believe in treating your skin from the inside out. Our unique approach to skincare allows you to see instant, visible results so that you may feel and look your best at all times.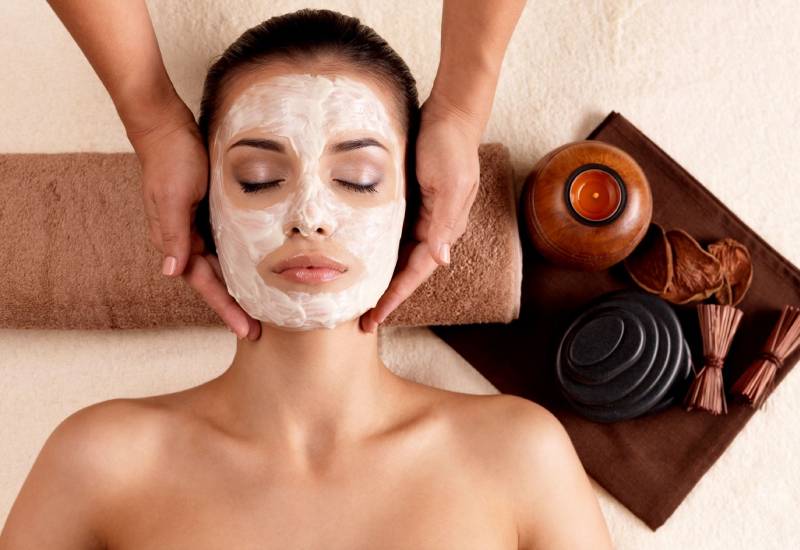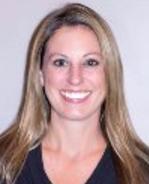 Amanda has 21 years of experience in the skincare industry. She graduated from Plymouth State University in 2001, then went on to receive her license in advanced Esthetics from Catherine Hinds Institute of Esthetics in 2002. 
Amanda specializes in customized facials and is certified in Chemical Peels, Waxing, Microdermabrasion, Ultra Sonic Treatments, Acne Management, as well as Pevonia Botanica and Glymed products. She is passionate about her business and is consistently furthering her knowledge of the industry through continuing education.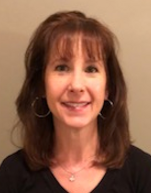 Jennifer Havican,
Esthetician
Jennifer has been practicing Esthetics for 12 years. She has a communications degree from Emerson College and became a licensed esthetician in 2008 after completing an advanced program at the Spa Tech Institute for Esthetics and Massage.
Jennifer offers various services, including customized facials, chemical peels, waxing, microdermabrasion, and acne management. Jennifer strives to improve the look of her client's skin while also ensuring a relaxing experience to relieve daily stress. 
Bettina Rudnicki,
Massage Therapist
Bettina is a graduate of the Muscular Therapy Institute of Cambridge, Massachusetts, and has been in practice for over 20 years. Her advanced training includes Deep Tissue Massage, Myofascial Release, Trigger Point Therapy, and Neuromuscular Therapy. 
She integrates all techniques to provide a personalized massage experience to deal with an individual's specific needs for effective results and healing. Bettina is Nationally Certified in Therapeutic Massage, a member of the American Massage Therapy Association and National Certification Board for Therapeutic Massage and Bodywork. She also holds a Bachelor of Science degree from Framingham State College.